Chuck Walker
DRE# 01924242
Direct phone: 619-922-0841 Email: ChuckWalker34@gmail.com
I was raised in southern California and joined the military after high school where I spent time in the western Pacific during the Vietnam war after which I received an Honorable Discharge,

After my service, I was employed in the home building/sales industry and became a General Superintendent and Project Manager for several local construction companies during which time I was responsible for the construction of thousands of homes throughout Southern California.

Having spent over 30 years in real estate development, I am able to understand your questions and provide you with answers to help you with your real estate choices and decisions. I am knowledgeable in all aspects from foundation to roof and have a passion for the American dream of homeownership.

I am now a REALTOR with Pacific Growth Sales / Jeff Campbell and Associates and will continue with my passion to fulfill the dream of homeownership for all my clients, associates, and friends.

I have had the pleasure of raising my wonderful children here in San Diego County. One of my daughters works with a local plumbing company, another is VP of a title and escrow company, my son is a local Firefighter, as is my nephew, and my brother is a retired Fire Chief. We are a very close and loving family.

I have enjoyed the vast opportunities that this wonderful climate provides. Everything from boating, water skiing, snow skiing, hiking, camping, family outings and more.

My desire is to help you in any way I can with the purchase and/or sale of your home, land or commercial property.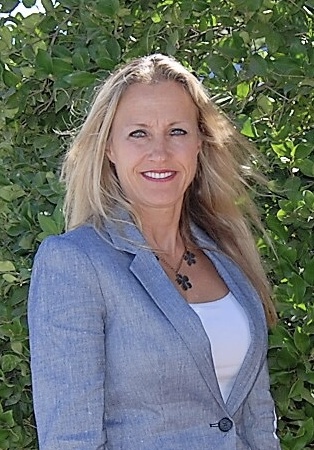 Kathrin Turner
DRE# 02034087
Direct phone: 619-387-6424 Email: kathrinturnerrealtor@gmail.com
Hello. My name is Kathrin Turner, and I am blessed to be working for the San Diego Estates brokerage. My colleagues and I are a cohesive group, and we treat everyone's transaction like our own. We strive to interact with and treat all of our clients as if they were family. I see it as crucial to establishing personal connections along with providing utmost care, trust, excellent service, and great results in all we do. You can trust us because you will know us in many aspects and facets of our lives. Trust is a key aspect of your being willing and motivated to allow us to manage what is likely to be the largest investment of your life...your home. We realize and empathize that your sale may involve the home where you spent many years of happiness raising your children. We understand that moving may be bitter-sweet, and buying is likely the dream that you have saved and worked hard to make a reality. Knowing that we are sensitive to your needs while working hard to attain the highest net profit and the easiest and smoothest transaction. Whether you are looking to buy or sell, please be sure to interview me. I look forward to talking with you.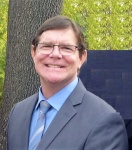 Gregg Picano
DRE# 01335678
Direct phone: 619-993-9463 Email: PicanoTheREALTOR@gmail.com
I have been buying and selling real estate throughout San Diego and East County since the late 1990s. Buying and/or selling a home can be a very complicated and stressful experience without the right representation. I will alleviate those complications and make sure all details are covered from the beginning to the end of a transaction. I am committed to my clients and will walk you through every step of the process with constant communication and years of knowledge. I welcome any questions that may arise and would be honored to help you in every capacity necessary for the smooth purchase and sale of your home.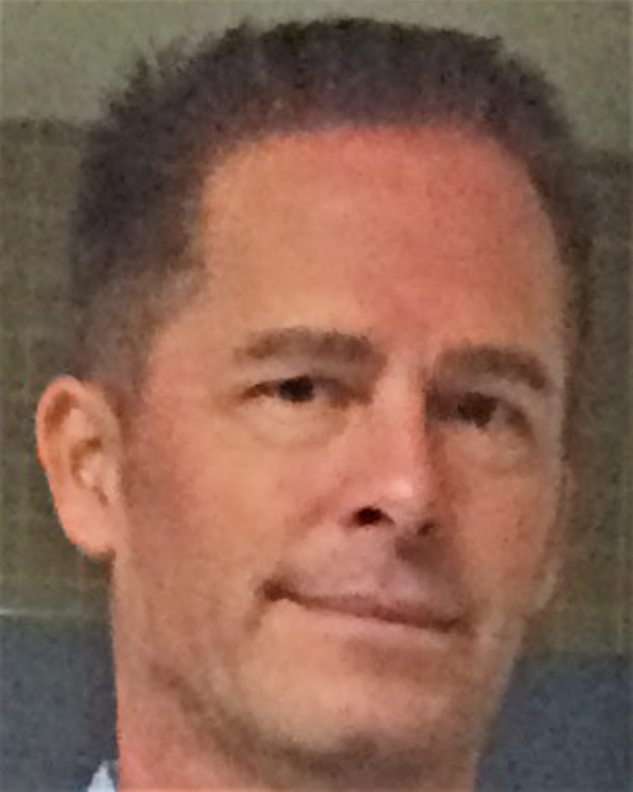 Perry Wright
DRE# 01218821
Direct phone: 619-840-4142 Email: PerryWright@cox.net
Perry Wright is a 20-year experienced California Realtor. He has sold properties from South SD County, east to Julian/Alpine, & points north from Winchester to Hollywood. As an investor/landlord he has acquired multiple homes in CA, Oregon & Texas. Let his knowledge & experience help you reach your goals.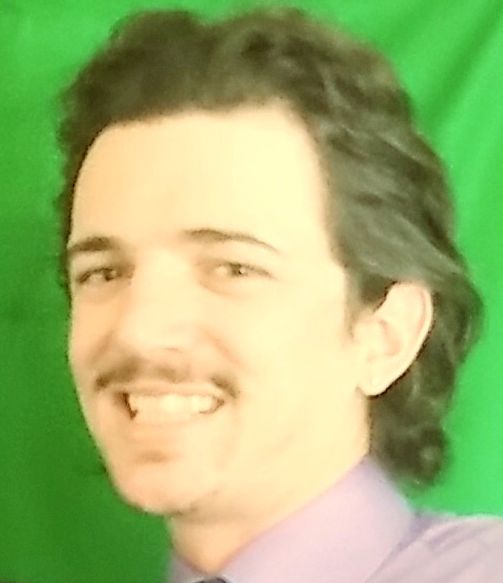 Andrew Lower
DRE# 02070455
Direct phone: 619-929-2038 Email: Ajlower47@gmail.com
As a terrific agent, Andrew is replete with enthusiasm and has a level of care for his clients that is unmatched.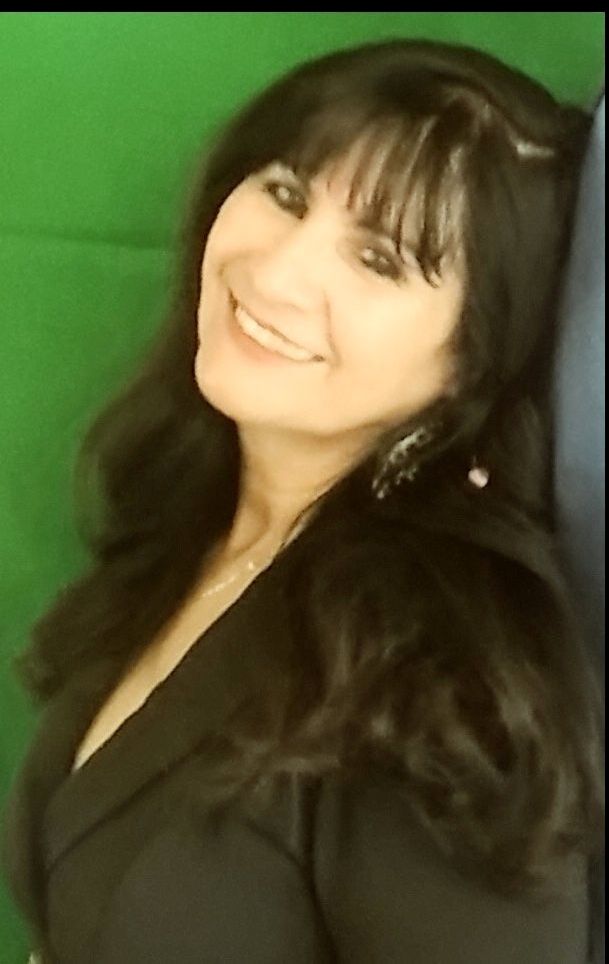 Rosalinda Boyd
DRE# 02074326
Direct phone: 619-9962-8542 Email: lindarosaw17@gmail.com@gmail.com
When it comes to hand-holding a client and explaining all the details, Rosalinda prides herself in this type of client care.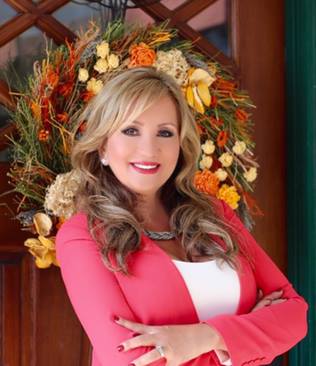 Diana Dwinell
DRE# 02033722
Direct phone: 619-669-8787 Email: Diana.Dwinell1260@gmail.com
Professionalism depicts Diana's everyday life. Strong and caring, she makes sure work is done with elegant efficiency.