Chuck Walker
DRE# 01924242
Direct phone: 619-922-0841 Email: ChuckWalker34@gmail.com
I was raised in southern California and joined the military after high school where I spent time in the western Pacific during the Vietnam war after which I received an Honorable Discharge,

After my service, I was employed in the home building/sales industry and became a General Superintendent and Project Manager for several local construction companies during which time I was responsible for the construction of thousands of homes throughout Southern California.

Having spent over 30 years in real estate development, I am able to understand your questions and provide you with answers to help you with your real estate choices and decisions. I am knowledgeable in all aspects from foundation to roof and have a passion for the American dream of homeownership.

I am now a REALTOR with Pacific Growth Sales / Jeff Campbell and Associates and will continue with my passion to fulfill the dream of homeownership for all my clients, associates, and friends.

I have had the pleasure of raising my wonderful children here in San Diego County. One of my daughters works with a local plumbing company, another is VP of a title and escrow company, my son is a local Firefighter, as is my nephew, and my brother is a retired Fire Chief. We are a very close and loving family.

I have enjoyed the vast opportunities that this wonderful climate provides. Everything from boating, water skiing, snow skiing, hiking, camping, family outings and more.

My desire is to help you in any way I can with the purchase and/or sale of your home, land or commercial property.


Kathrin Turner
DRE# 02034087
Direct phone: 619-387-6424 Email: kathrinturnerrealtor@gmail.com
I have an extensive background in education, having taught pre-kindergarten, through 5th grade. I have a son, Colin, who is now 13 years old. Colin attends Joan McQueen middle school in Alpine, and he is currently in Seventh grade. So proud of him. My mom resides in the Canary Islands, and my brother and family live in Berlin, Germany. My significant other, Chuck, is also my mentor in real estate. He is a wonderful realtor, as well as a quality individual. I'd be delighted to list your current property or help you find the one that you've been dreaming of. Please contact me anytime for your real estate needs. Thank you!


Matt Cowie
DRE# 01737581
Direct phone: 760-604-3166 Email: matthewcowie@me.com
From the time I was 15, I have always been involved in the customer service industry. I have always enjoyed serving others as well as my community through hard work and with integrity. I am also blessed to have four REALTORS® as family members, so I really do live and breathe this profession from many different perspectives.

I specialize in Residential and Commercial properties in the San Diego and Imperial Counties. I can help you market or choose the best property, make an offer, negotiate the sale, including everything involved when making a smart Real Estate decision regardless of whether you are a Seller, first time home buyer or experienced investor. I have had the pleasure of participating in over 600 successful transactions.

As Past President of the Imperial County Association of REALTORS® (2015 & 2011) and past State Director of the California Association of REALTORS®, I've learned through experience how important and rewarding it is to become more involved in the association and in the community. Let me be your REALTOR® for life!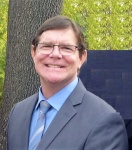 Gregg Picano
DRE# 01335678
Direct phone: 619-993-9463 Email: PicanoTheREALTOR@gmail.com
I have been buying and selling real estate throughout San Diego and East County since the late 1990's. Buying and/or selling a home can be a very complicated and stressful experience without the right representation. I will alleviate those complications and make sure all details are covered from the beginning to the end of a transaction. I am committed to my clients and will walk you through every step of the process with constant communication and years of knowledge. I welcome any questions that may arise and would be honored to help you in every capacity necessary for the smooth purchase and sale of your home.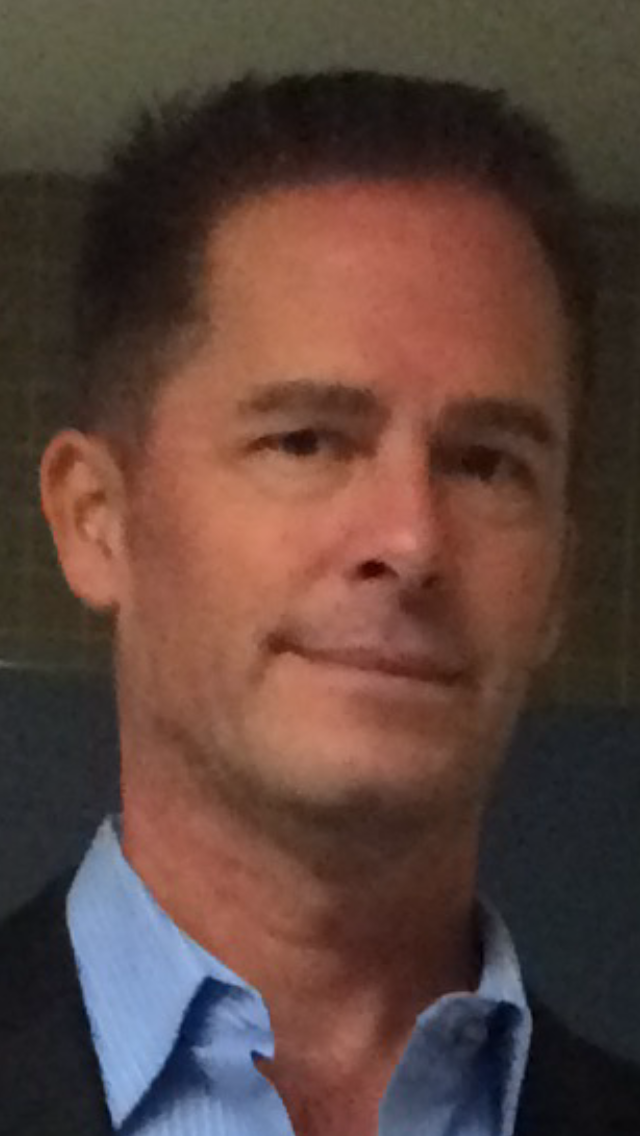 Perry Wright
DRE# 01218821
Direct phone: 619-840-4142 Email: PerryWright@cox.net
Perry Wright is a 20-year experienced California Realtor. He has sold properties from from South SD County, east to Julian/Alpine, & points north from Winchester to Hollywood. As an investor / landlord he has acquired multiple homes in CA, Oregon & Texas. Let his knowledge & experience help you reach your goals.